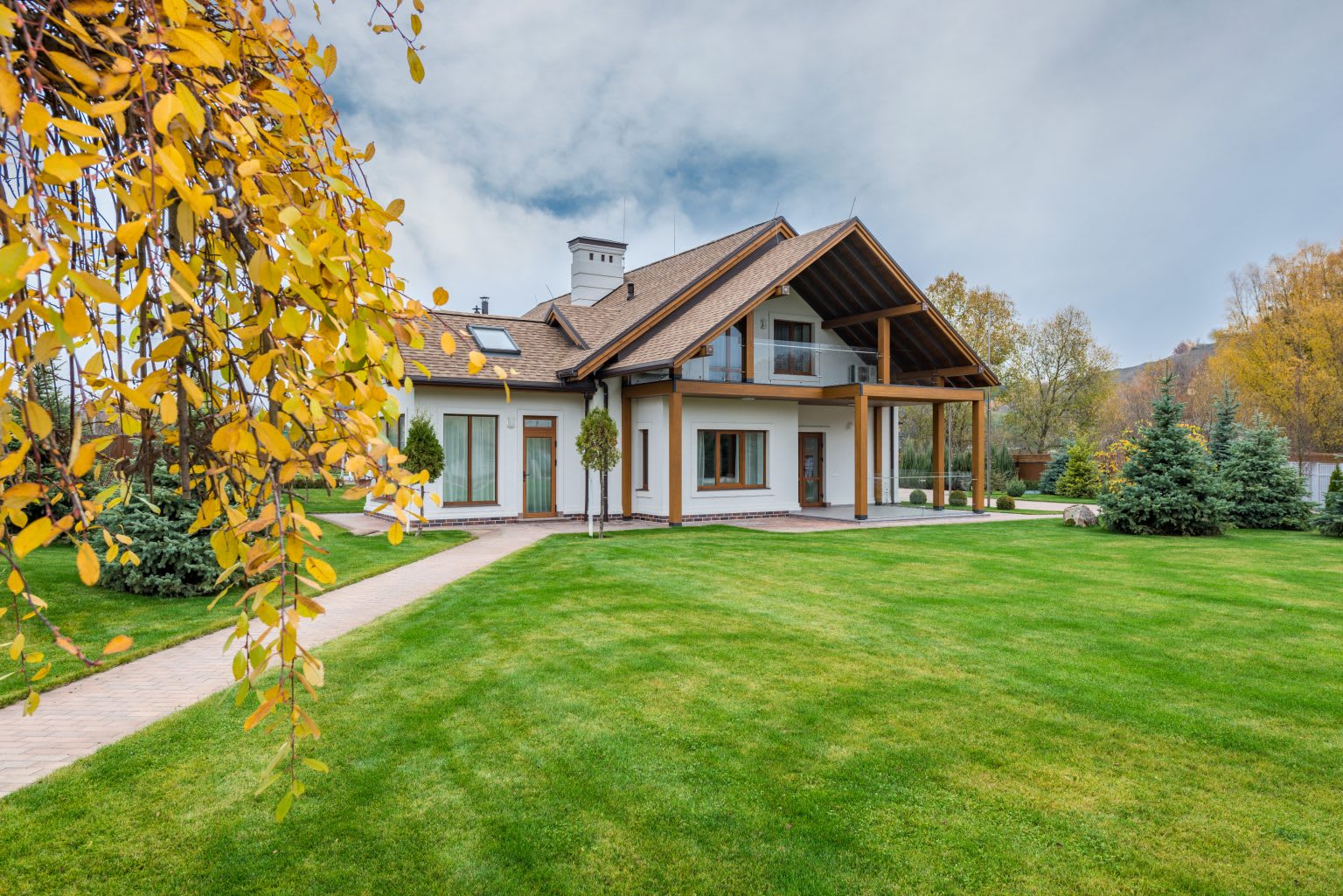 As the long, sunny days of summer start to give way to the crisp, cool air of fall, it's time to bid farewell to pool parties and barbecues and prepare our homes for the upcoming season. Fall brings its own set of challenges, from falling leaves to colder temperatures. To help you transition smoothly, we've put together a list of end-of-summer maintenance tasks that will ensure your home is ready to embrace the cozy and colorful autumn months ahead.
Clean Those Gutters:
Check Your Roof:
Seal Gaps and Cracks:
Service Your Heating System:
Clean and Store Outdoor Furniture:
Prepare Your Garden:
While saying goodbye to summer can be bittersweet, taking the time to prepare your home for fall will help ensure a smooth transition into the new season. From cleaning gutters and inspecting your roof to sealing gaps and servicing your heating system, these maintenance tasks will help keep your home cozy, efficient, and ready for the colder months ahead. So roll up your sleeves, put on your favorite autumn playlist, and tackle these tasks with enthusiasm. Your home will thank you!